Today is the 31st of december. Just a few hours until 2018 starts. Last monday we travelled to the isle of Curaçao.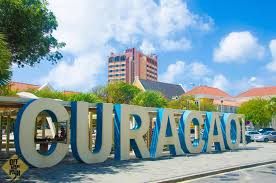 Curacao is a long, arid, and generally flat island, stretching some 40 miles (64 km) from southeast to northwest, at much the same north-south angles as it's sister islands in the ABC group (Aruba to the west and Bonaire to the east). The island is about 10 miles (16 km) at it's widest point, and the area is about 180 square miles (472 square km), making it the largest island in the Dutch Caribbean Islands group.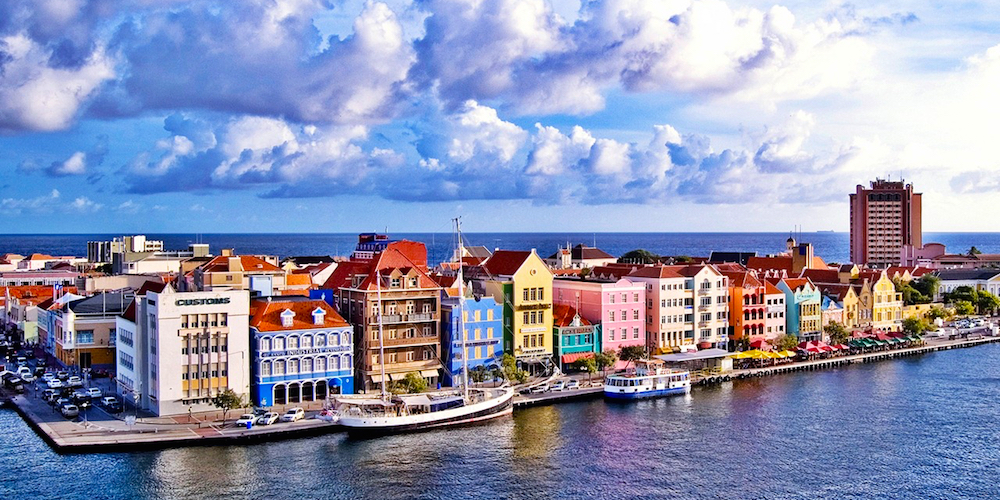 We are staying in Kura Hulanda Lodge with a sandy beach with limestone cliffs. It is surely one of the most attractive snorkeling and diving spots on Curaçao. Kalki means limestone in Papiamentu and refers to the limestone cliffs At the corals you will find a sculptured fist with a lable carrying the name of the coral. The trees and quiet surroundings ensure a pleasant atmosphere. This small inlet lies in Westpunt.
Tonight we go to Willemstad to enjoy dinner and fireworks at the port of Willemstad. I keep it short and wish you and your family all the best, great health and lot of happiness in 2018. Thanks for following us in 2017 and we hope you keep on doing so in 2018 !! Lot's of great content coming…