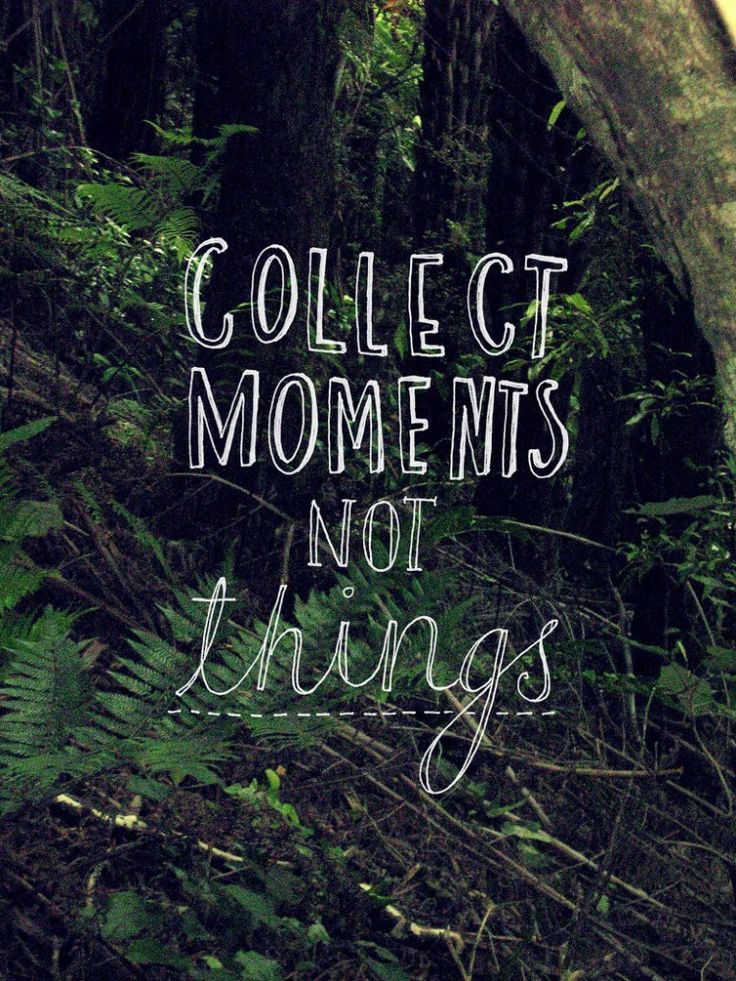 Travelling the world is like writing each time a story chapter in your life. So far I have been able to visit more than 20 countries. I have more than 300.000 miles on my frequent miles cards and I can talk for one full month or more about all my travel experiences. I had 3 emergency landings with a plane and many bad and good experiences during all my travel but for me it's all about the experiences. I still love it !
In August 2016 I read an interesting article about Why you should spend your money on Experiences, not Things. If you want to read the whole article, click here.
Throughout my life I have seen many people spend money on things. They need a brand new car every 2-3 years, they need new cloths every new season, they need to buy the latest new phone, and many things more. I won't judge people who spend their money on things. If that makes them happy, sure why not? You don't have infinite money and we know that most people pursue happiness in one shape or form. But after your basic needs have been met, how do you allocate and spend your money?
In our Financial Strategy we have our layer 3, Savings for your kids or other goals.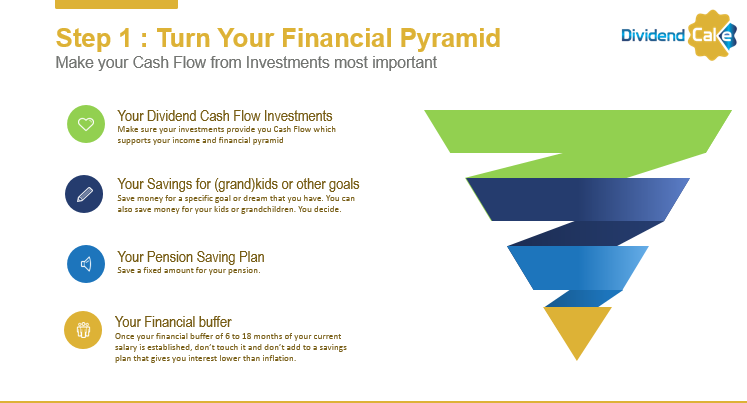 One of the other goals that we pursue in life, is to travel the world. Each year we put money aside to pick a location in the world and explore. This can be in three different travel experiences
A day trip to a special location in Belgium, my home country
A city trip within Europe
A vacation location within the world where we explore the region or country
A day trip can be a museum, a city in Belgium we want to know better or a special exhibition, concert, you name it. Today with low cost flights from low cost airline companies such as Ryanair, Brussels Airlines, Vueling or others you can easily get to any city in Europe. In addition we have the high speed train Thalys which can take you in short time to London or Paris or even the south of France. Click on one of the above category link to see what we recommend and experienced.
In addition we do like horse riding, so we also search for horse riding locations where you can explore the nature on the back of a horse and the local country with its local culture and food. A horse riding vacation is a lifetime experience as you can get to places where no car or tourist bus can take you.
Check out our blog for all our experiences and key learnings.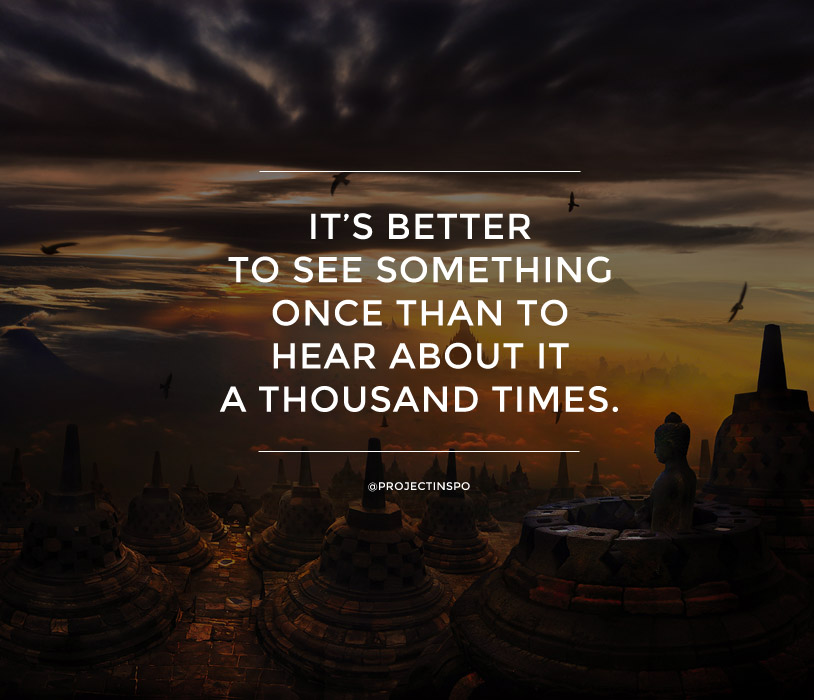 Going forward we will post our Travel experiences in three different sections of our Travel blog section.
In the Huffington Post there was an article that today more and more Millenials are choosing to world travel over steady careers or buying a house. They don't put themselves in debt, they work online and don't want to settle down on one location where life could be expensive.
If you want to know how you want to travel the world, and at the same time make money, read this article on Forbes magazine. You can find there 6 Millenials travel the world for a living.
I personally like the financial path and life story of Kristy and Bryce of Millennial-Revolution.com. They first focused on frugal living and making their investments so BIG that they hit 1 million dollar and could retire on the age of 30. An example for each couple I would say! Congratulations! They now travel the world living from their investments (our layer 4 in the financial pyramid) and spend less money during their travel then living in an expensive city like Toronto.