It is that time of the year.  End of December 2017 and early weeks of January we have reflected on our past objectives and set new 2018 objectives. Your boss at work or you as an entrepreneur also does the same, no?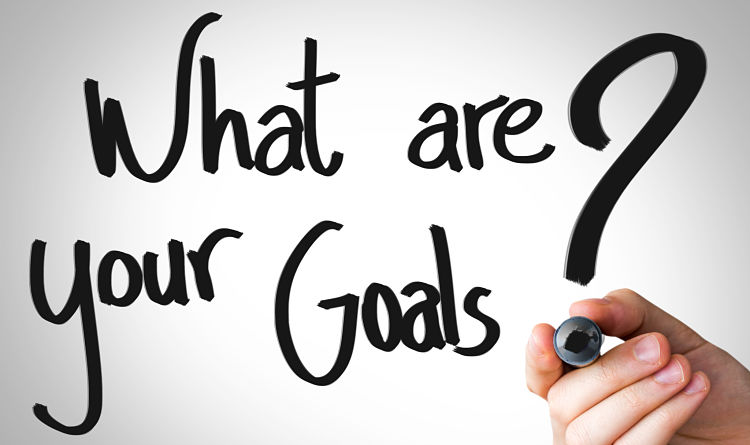 What are your goals or good intentions? Stop smoking, more sports or healthier eating. When creating new goals, most people focus on health or their hobbies.  Have you defined 2018 financial goals? Do you save money for a dream world travel plan or a city break in 2018?
My goals are focused on two topics: my passive (dividend and options) income growth and my travel plans. I also have personal life goals and objectives at my job but I will keep those for myself, if you don't mind. My defined personal finance and travel goals need to be SMART. Read here what a SMART goal setting process means. But now it's time to dive in.
Our 2018 Financial goals
If you read our Financial Strategy, you know that we apply a methodical approach to dividend investing. We go for dividend! A lot of dividend! 2018 will be no different and somebody who wants to earn average 8 to 12% dividend return on his portfolio, needs to do this on a consistent basis. We sold some of our high dividend paying ETFs in 2017 and we need to replace those cash flow income streams.
In 2018 we would like to achieve also 10% dividend if possible. But…now there is one extra factor that impacts my investing behavior. The Belgian government increased again the stock transaction tax to 0,35%. So you have to pay the government first before receiving dividends and achieving capital gains. For every 10k you invest you pay the government 70 euro. (when you buy and you sell 35 euro) How horrible and unfair is this? When I hear Belgian politicians talk about fair taxes for the rich, I wonder on how financial literate such a politician really is…discouraging  people investing in the stock market with EXTRA HIGHER TAXES is just a CRIMINAL ACT according to me ! On top of that you pay 30% or more dividend tax !
In 2018 we will focus more on generating cash flow with options. I got my own and my mom's portfolios approved for options investing at our broker.
Here are our five 2018 financial goals
Save at least 10% of my yearly income (Pay myself first! – see our Financial strategy)
Achieve a total of 10.000$ dividend or options income for the total year 2018 which equals an average of 550$ per month. Increase also our monthly dividend paying income to at least 300$. We would like to have a 30% increase if possible compared to 2017.
Put my mom's portfolio at work and generate at least a yearly 3.500$ dividend and/or options income. That equals a 290$ a month.
Continue to grow my foster child and my kids' portfolio. Monthly contributions for the portfolio of my foster child and dividend income focus for my kids' portfolio. Grow our dividend and/or options income in my kids portfolio to 1000$ for the whole year. 
 Give our sons at least 5 FINANCIAL educational lessons and teach him the basics of finance and how to manage money.
As outlined in our last financial education class, we will give each son 1000 euro and start to use this money to teach them how to grow that money. From 2018 to 2022 we will teach different topics. Follow the blog to stay tuned on these topics. You will be able to download the presentations for your own education or your kids' education.
The above 5 financial goals are SMART as they are clearly defined and measurable. They should be possible to achieve if we apply our consistent strategic approach.

Our 2018 Travel goals
In our life we focus on spending money on experiences instead of buying things. Travel is a perfect way to relax and learn new things.
In 2018 we will continue to save money for our travel plans or local visits to interesting places in Belgium. This is the 3rd layer in our Financial Strategy. We save money for this specific purpose each year.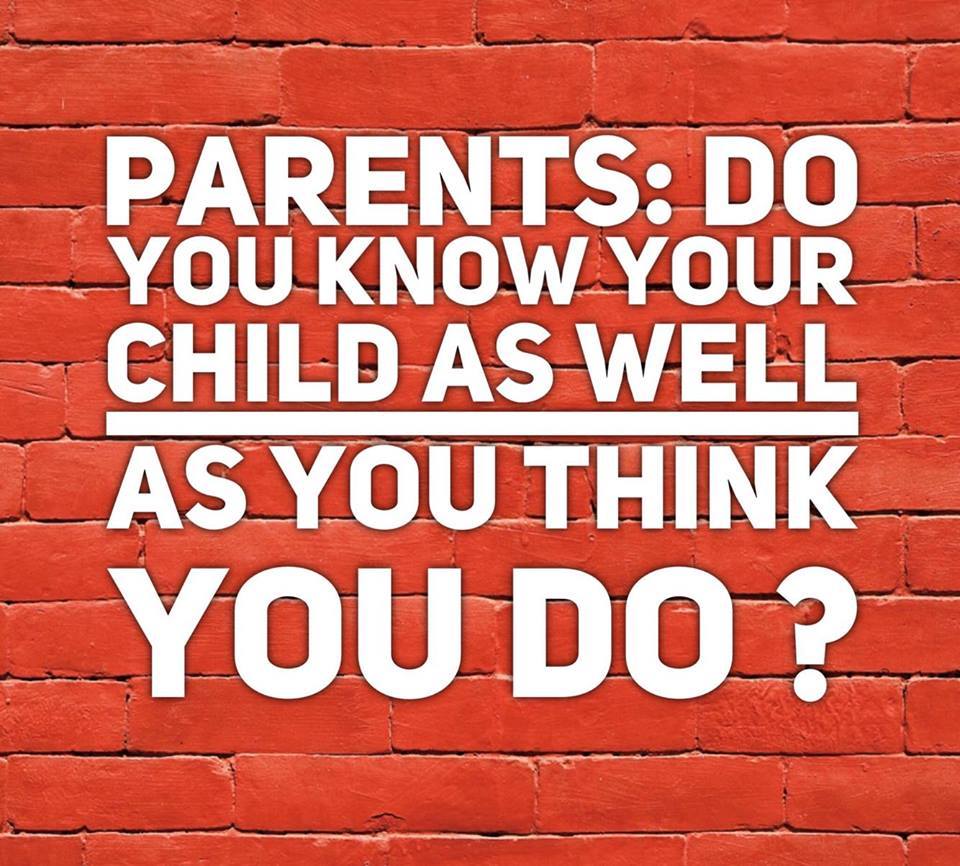 Here are our five travel goals
Visit this year three interesting spots in Belgium where kids can learn something and have a unique experience to remember. They don't have to cost money to be great.
Do ONE city break vacation in 2018 with my son. Last year I heard from another dad that he took his teenager on a few days trip to another country. Get to know his child better was the main reason. Well..I thought that was a great idea which I want to do in 2018 with my son. We will pick a world city and go there for a weekend with a fixed budget that he will manage as he learned in his Financial Education Class in 2017.
Plan and relax two weeks somewhere in the world with the family for a SUMMER vacation
Post a blog post of each travel or visit experience. Grow the popularity of the blog.
Inject the kids with cultural insights during our travel and teach them about history and other important facts in life. Write a travel chapter in their life story book.
We also might plan our honeymoon this year in 2018 if our finances allows and if we have enough vacation days.
DONE ! Ready with our goal setting for 2018. Now it's time to put our plan in action to list our required actions for each of the defined goals to achieve success. We start to plan, prepare, collect information and execute throughout the year.
Final words 
As final word, we recommend you to listen to the following podcast. Do you know the hidden statistic about goal setting you have never heard of ? Click the image to listen to the podcast.
Did you listen ? If you write down your goals, you have 36% more chance to achieve them. If you report on them, you have more than 76% of achieving them. Isn't that what your boss also does at work? Do you do this for your personal life ? No…maybe you should. Write down your goals and tell your spouse, husband, friends, parents, whomever you trust….
We wish you good luck with your goal setting and achieving them! As always we end with a quote.