January is already behind us and also the first week of February. Time flies…
My mom started executing her travel plans for 2018. She arrived today in….Dubai. I have been there several times during the past years and it is a fast evolving country and growing economy. Did you know that Burj Dubai hotel changes color in the dark each 2 minutes ? I hope my mom enjoys her time there. It will surely be very hot !
What did caught my attention in January 2018 ?
What's new in January 2018 ?
2017 was a RECORD YEAR for the National Belgian Lottery. More than 6,5 Belgians from a population of 11 million played the lottery with one of the lottery products. The National Lottery had a turnover of 1,275 billion euro.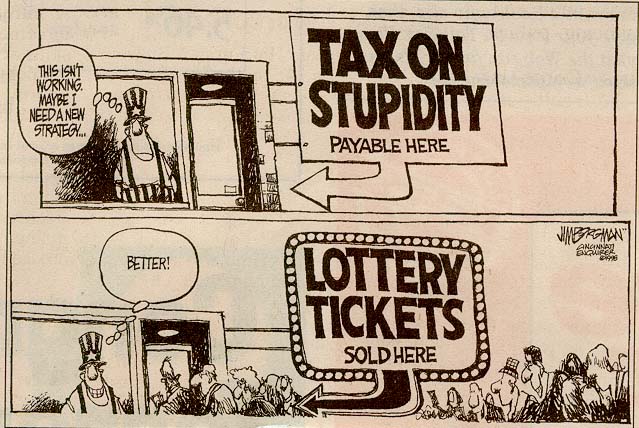 The top 2 products were Lotto (397 million) and Euromillions (510 million). Only 320 million is reinvested in the country to support charity, sport events, etc..But the last sentence in the article did strike me…for every 3,9 euro played in a lottery product, goes 1 EURO to the government ! Talking about HIDDEN TAX ON STUPIDITY !
What if Belgians would invest 800 million in the Belgian economy instead of wasting their money on a lottery ticket from a government profit organization….it makes me always so angry ! This stupidity ! People believe in getting RICH quickly…
At the same time ALL Belgians have together a TOTAL net worth of 1,344 billion euro of financial activa. This means 118.700 euro per Belgian. But this doesn't give a correct perspective. There's also almost 276 billion debt with financial institutions. This says nothing about the specific distribution of the financial activa per Belgian.
From the 1300 billion in financial activa, 349 billion is parked on savings accounts losing money each month due to low interest rates. ONLY 99 billion is invested in pension funds or pension insurance products. Mutual funds seem to be the most popular products promoted by banks. The total amount invested in mutul funds is 207 billion.
ONLY 67 billion is invested in COMPANY shares. We can conclude that the Belgians have a VERY prudent investment style. THE BIGGEST GROUP OF INVESTORS ARE 65 – 69 YEARS OLD. We also see this age distribution reflected in the public when we attend VFB investor events.
Now you can read our Dividend Income January 2018 Report Out for my mom's portfolio.
Dividends received in January 2018
During the month of January 2018, we received 530,20$ dividend income coming from 4 different quarterly  dividend paying stocks and ETFs and 1 monthly paying stock. More than the 290$ monthly goal. 
Here you find the overview of all dividend payouts during the year 2016, 2017 and first month of 2018.

Portfolio management
Last month we sold one ETF. We own now 5 tickers. We have now 60% cash ready for investing. With the recent sell off in the stock market, we remain prudent. NOBODY can predict the markets. Last friday we touched the 200 SMA resistance line for the first time and the market bounced back up. We will see if the SPY will break the 255 level and drop down to 250 level….anything is possible. As you can see in below chart, we are taking the elevator on OUR way down.
Dividend Income Growth
My mom's dividend income started the year with a passive income above 500$. A part of her trip to Dubai is already paid back. We have a YEARLY objective of 3500$ and now we have already locked in 15% of this yearly objective. Great start of the year.
We also got the approval to trade options within the portfolio of my mom. We are now focussing which strategy to apply within this portfolio. In February we will follow another options course of a 35y experience Wallstreet options investor. Investing in financial education is key for making progress in our investing skills. I don't like to watch TV as I don't learn much from it…have you calculated how much time you have when you don't watch TV and do something else such as learning a new skill? DO IT ! You will be surprised about the amount of hours per week…
Going forward
We have cash available for new purchases and we continue to look for new opportunities. With options, you don't need a lot of cash to invest. You are also NOT applicable to the STUPID stock transaction tax (0,35% per transaction amount) that the Belgian government increased again ! Avoiding taxes is key for generating more passive income. Don't let the Belgian government punish you for their stupid decision making and lack on financial literacy.
Thanks for following us on Twitter and Facebook and reading this blog post. We end with a quote as always. Learning never exhausts MY mind.